Wakefield Apps Software Development Services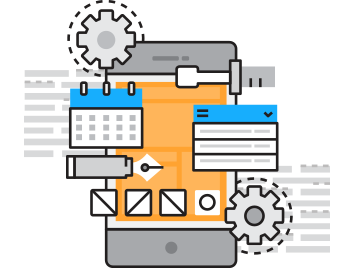 iPhone and Android Mobile App Development in Wakefield
We develop standalone apps and integrated apps for both Android and iPhone / iOS platforms to help your customers and employees access your services more efficiently. These mobile apps can be created to work alongside existing systems to enhance productiveness and streamline otherwise complicated tasks.
A common type of app is the e-commerce or quoting app. This can be used to help make purchasing easier and so can increase sales and even expand your customer base. E-commerce and quoting apps and websites are focussed on customer experience and ease of use to make sure nothing stands in the way of a potential sale.
You don't have to be a business owner, our custom application developers are experienced in creating many different types of apps, including game and quiz apps in Wakefield. As long as you have a specification to share, we can keep you updated throughout the app development process and provide the finished app, and even upload it to the relevant app stores for you.
If you're looking for an iOS app or Android app to use alongside your business, or have an idea for a new entertainment app, get in touch for a free quote!
Bespoke Web Development
Our web development team has many years of experience, and when it comes to helping existing and fledgling businesses overcome the obstacle that is becoming a presence on the Internet we use the latest technologies. We can develop a robust, functionally-rich and easy to use website that offers everything you need to help your business flourish.
Whether your website will be for company use and needs to be integrated with existing systems, databases and software, or if it is for customer use and will act as the store front of your business, we can create the perfect website just for you.
Wakefield Apps has many years in the industry, developing all different kinds of sites for a range of customers, and we work with a variety of programming languages. We offer a personal approach, helping keep you in charge of what goes on with your site and looping you in with regular progress updates.
Our bespoke web development services can be tailored to your needs, so don't worry if you just require smaller website tweaks doing or if you need a whole new online software system creating!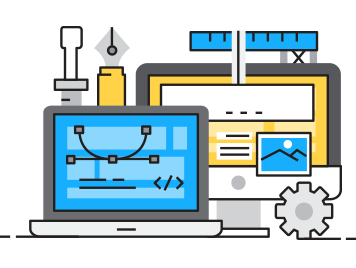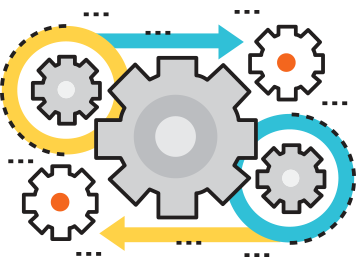 Bespoke Software Development
Custom software development is a widely requested service, because it leaves you with a bespoke software product that meets the specific needs of your business, and can be developed alongside existing software and hardware to integrate different systems and streamline workflow. This is much more than you can expect from basic off the shelf software packages.
With our software developers proficient in a variety of software languages, such as .net, C++, JavaScript, MySQL and PHP just to name a few, no job is too ambitious. We have worked alongside large multi-scale organisations and small entrepreneurs to bring the best that bespoke custom business software development in Wakefield has to offer.
We also provide systems integration to Wakefield businesses too. Whether you have a well-established company or if you own a new business, Wakefield Apps offers bespoke software solutions that you can trust and that are well-supported after launch.