It is time to review your business' software systems
Is it time to review your business systems? Many small business owners are married to their software. But over time, they can become frustrated with the programs they've committed to using because it's difficult to implement change or get support when needed. Also new technologies and developments naturally yield new opportunities and perhaps more efficient ways of working that the in situ systems just can't deliver.
That's why it's often helpful for entrepreneurs in this situation to periodically review the software they're using and consider switching approaches or solutions if necessary. As a Dell corporate finance consultant recounts:
"If you find yourself waking up in the morning dreading having to work with your financial system again … I think that would be a good indication," he said. "It's like being married to someone you don't love anymore."
And while many Wakefield businesses are tempted to pick products solely based on cost, it's important to consider other factors that could be holding them back.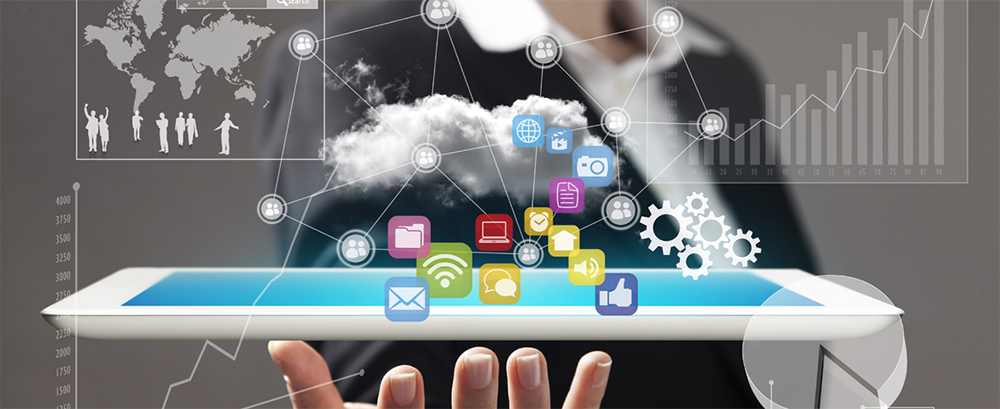 "Forget the price for a minute, what are your frustrations? What are you not getting done because of this system?"
There are many types of software available to small businesses today. For example, there are programs for accounting, time tracking and invoicing . And if one solution isn't cutting it anymore, entrepreneurs who want to make a switch should also factor in the level of effort needed to eliminate their old product and implement something new and often times, as businesses get more complex and target ever tighter niches, a bespoke software system is a viable approach that should be carefully assessed.
Here are four additional signs that business owners should look out for before they decide to make a switch.
You are finding many errors i.e. the current systems are increasingly having issues
You can't (easily) get access to the person who has the knowledge of how your software works and can actually help you
The company is no longer in business, acquired by another firm or moving away from small-business customers
The product is difficult for others on your team to use – or you can't train them on it easily.
Some Wakefield businesses will formally review their business software system needs every six months while others do it in a more ad hoc fashion typically after some sort minor catastrophe that forces management to rethink just how fit for purpose the current systems are. "It really depends on how much of a pain it is, the more painful it is, the more frequently you should consider doing this."
So, don't ignore the signs that it's time for you to review your business software and systems in order to determine if there is a better product that should be adopted or if the development of a bespoke software system tailored to the specific needs of your business would be the most effective approach for your business to take.
The world carries on spinning, your business carries on developing and evolving… so too should the software systems on which your business relies!
If you would like to conduct a review of your systems to see if there if recent tech solutions can give your operations a boost then why not contact Wakefield Apps?